It is Friday and how this week has flown by! I am so pleased with how our first week has been going here at Angels Academy. I will post about our week in a glance tomorrow. Today, I wanted to offer a freebie to both homeschool families as well as school teachers!
Reading is a passion of mine and one of the reasons I became a teacher to begin with! I wanted to make students as passionate about it as I am! So, I decided to create a writing and drawing worksheet that allows students to respond to a story. The first worksheet asks them to write about the characters and setting, summarize the main events, and express their favorite part of the story. The second worksheet asks them to draw their answers. This would allow a student from any reading level to respond to the text. I hope you can use it!
*UPDATE* An error was found in the original document! This has been corrected and the new document has been uploaded! Thanks so much!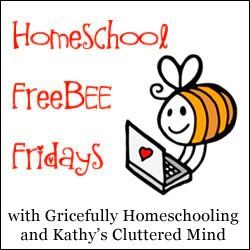 You also won't want to miss checking out some of the other deals I have going on in my store. Posters, Common Core, printables, and more!